At HWP, we are reminded that while the holiday season is coming to an end, the giving season is not.
We partnered with The Light House, A Homeless Prevention Support Center, in Annapolis, Maryland to donate a variety of supplies for transitional housing, food pantries, and urgent necessities.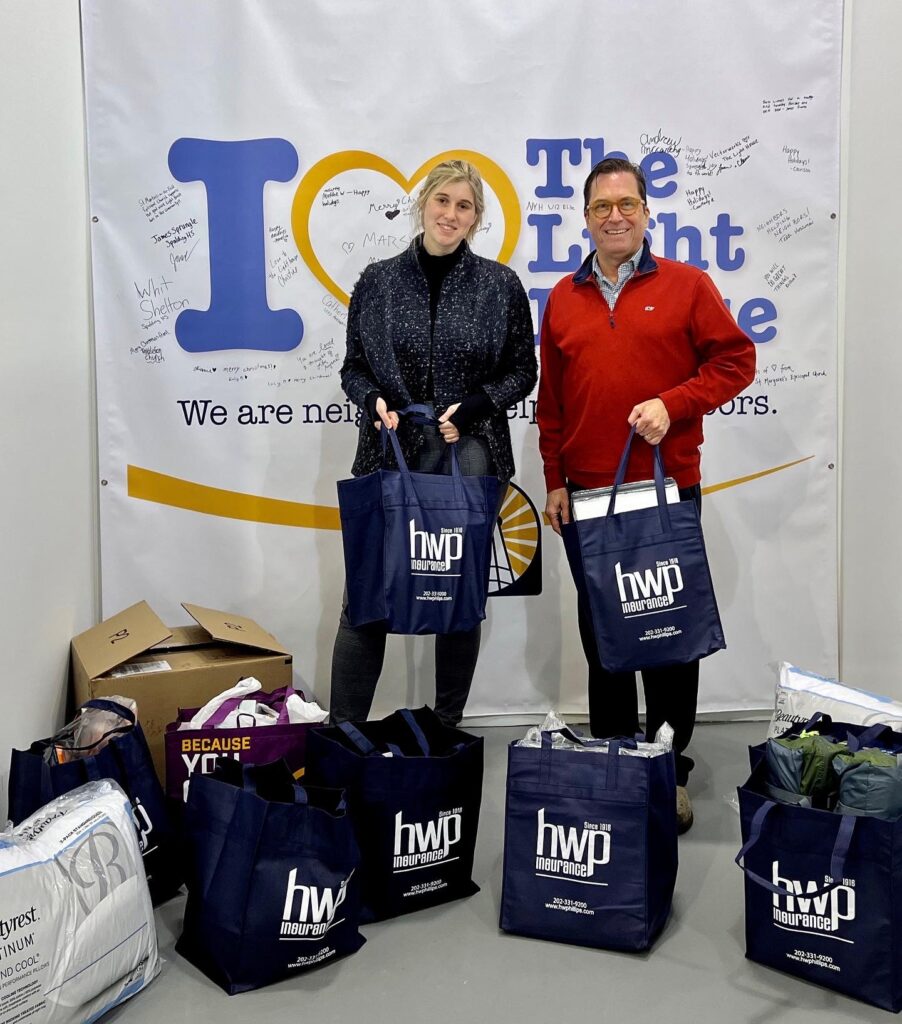 The Light House's mission is to provide shelter and prevent homelessness while empowering individuals through employment, housing, and self-sufficiency transitions. We are proud to partner with an organization that helps over 2,000 members of our local community not only get back on their feet but create sustainable change for these individuals. Through their housewarming kits, food pantries & fresh meal services, employment programs, and other basic aid, they are providing the security and resources that allow our neighbors and families to remain independent.
To learn more about how you can make an impact, visit their website at https://annapolislighthouse.org/.